Before anyone asks - no, this is not me! I have neither the physical health nor the nerve to do this. These pics were taken about a year and a half ago at Rhossili, on the Gower Peninsula, near Swansea (south-west Wales).




I'll be back to make my visits later - I have a mountain of laundry, cleaning, etc, to do.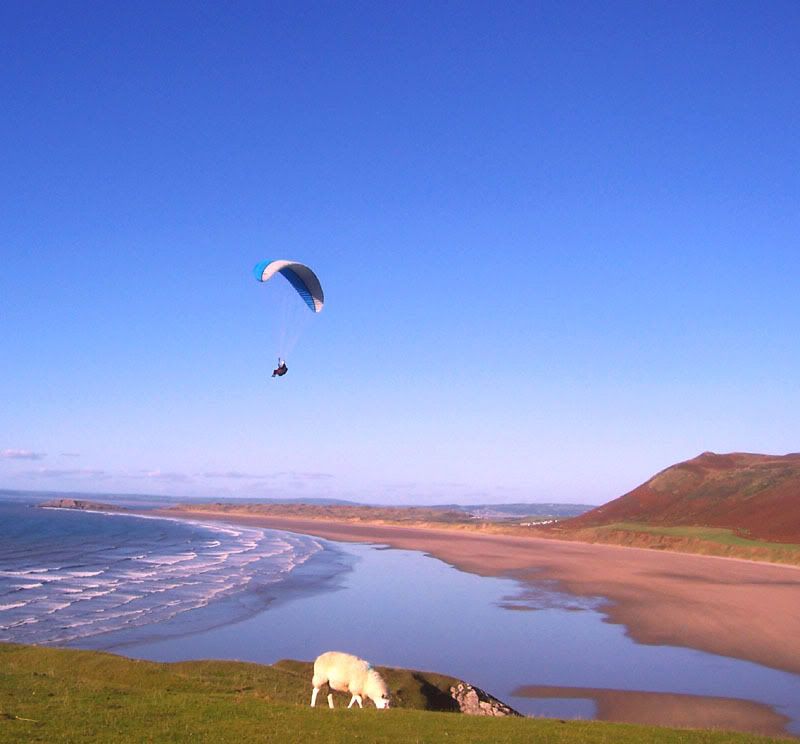 Happy sky-watching - and keep an eye out for passing alien scout-ships :).

Click the link for more Sky Watch Friday.