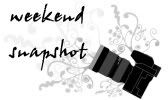 Welcome to my
Weekend Snapshot
for this week. I'm in a truly horrid mood! No fun, happy weekend for me. My stupid neighbours are so noisy and inconsiderate. They've been hammering and drilling most of the day, from early this morning. They woke me up, and I didn't get to sleep until very late. They were also using some other nasty-sounding machinery, as well as running up and downstairs all the time. Oh - and did I mention the loud music?
As I was trying to go back to sleep, the phone rang. I couldn't be bothered to get up to answer it. Then the police helicopter hovered over my house. Then, when the noise finally died down, and I was just dropping off to sleep, the stupid phone rang again. Grr! Rather than rant and moan any further, I'll show you some pics of some nice, quiet places I wish I was today.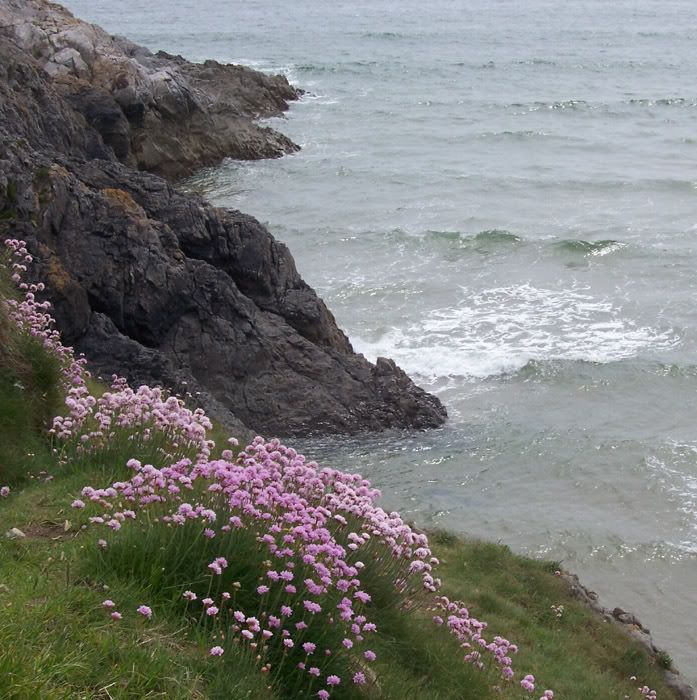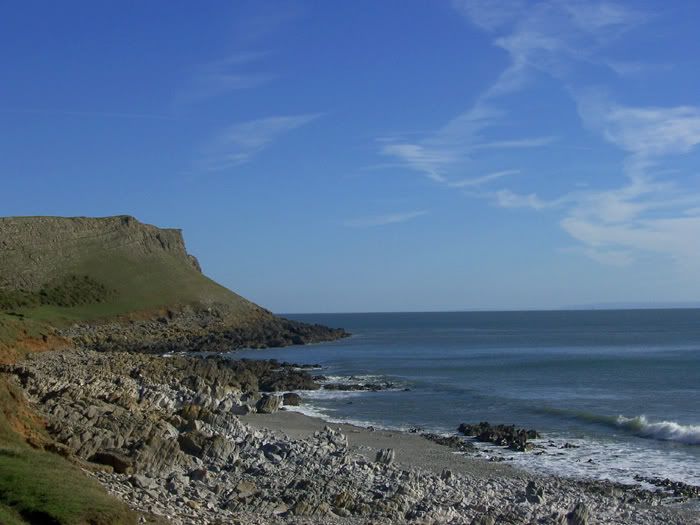 I want a house high on a clifftop, miles away from anyone. And a phone number that no-one knows!
Anyway, hope you're having a nicer weekend. I hope to be in a better mood soon.